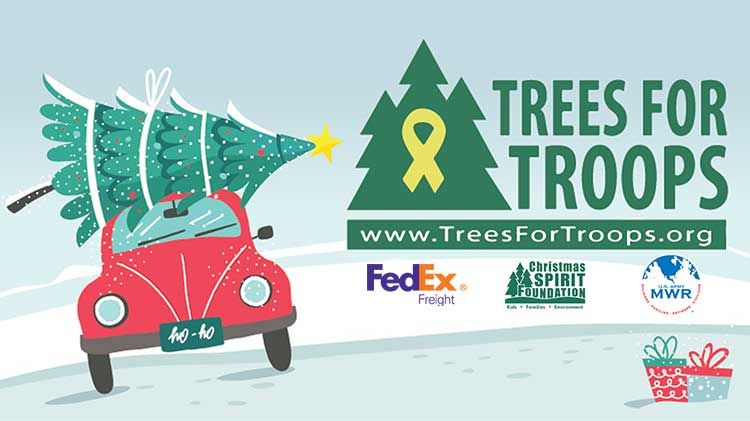 Trees for Troops
As trees are available: E4 and below 08 December, All DoD ID card holders 09 December
Dec 8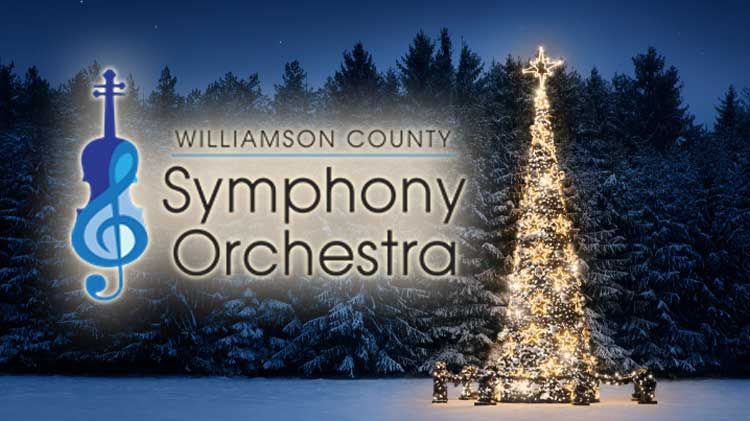 Williamson County Symphony Orchestra
Theme: Christmas Eve - A Free pops-type concert filled with glorious music.
Dec 9 7:30 pm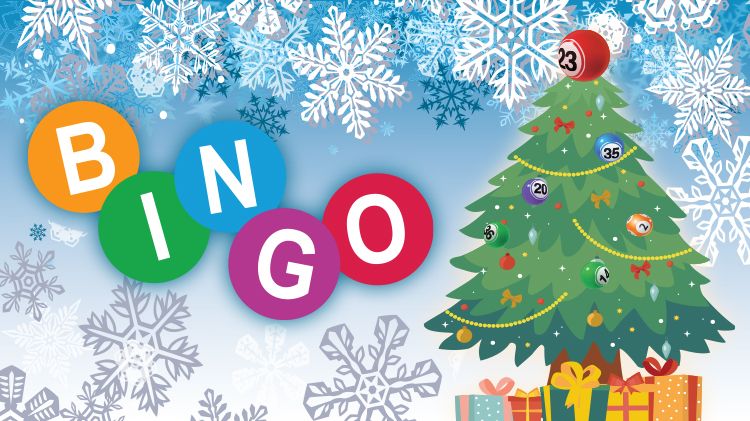 Children's Christmas Bingo
Loads of Bingo fun for children ages 2-17 years with lunch and goodies galore.
Dec 16 10 am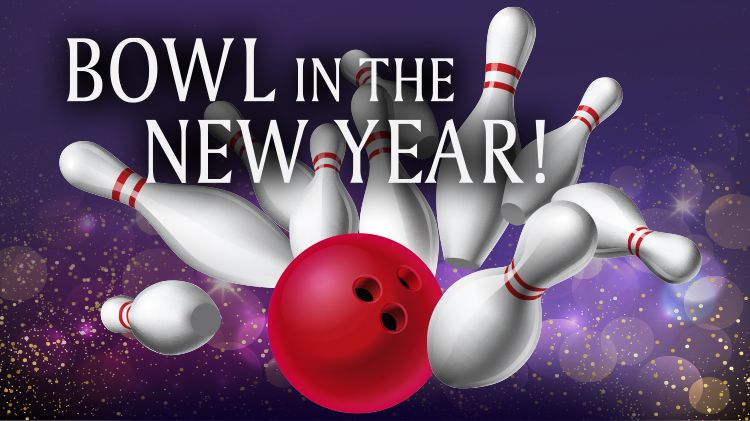 Bowl In the New Year
Ticket are on sale now - Get yours and choose between 2 great options.
Dec 31